Clinton Location
6311 C Coventry Way
Clinton, MD 20735 US
Capitol Heights
29 Hampton Park Blvd
Capitol Heights, MD 20743-3816 US
(Coming Soon!) Bowie, MD
4406 NW Crain Hwy
Bowie MD 20716 (866) 753-5280 US
about us
We offer an array of service packages from basic hand wash to the extensive master detail package. We also offer consultation and education on basic paint and interior car care.
Power washing services are also available and include decks, sidewalks, houses, fleet washing and dealership lot spraying.The Pro Wash system allows customers to have a quality hand car wash for a fraction of the time.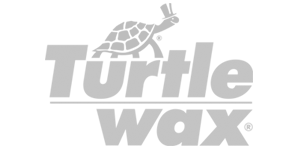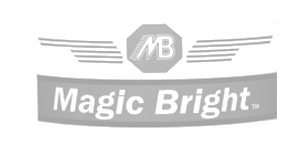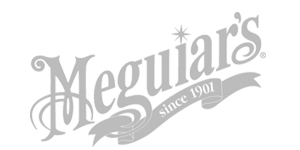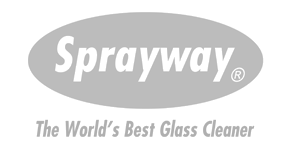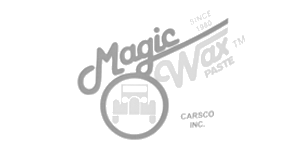 Make Your Appointment Today
For our Car Wash services ,
No appointment necessary.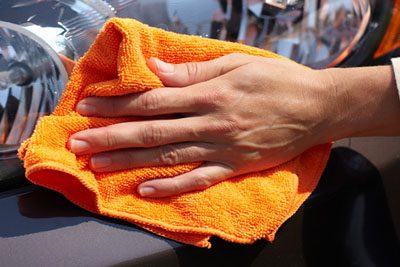 Mobile Hand Wash
All Walk-ins are welcomed. Book a mobile wash between 8 am – 6:30 pm, Mon-Sat. We charge $10 more to come out to your location. Takes up to 20 min.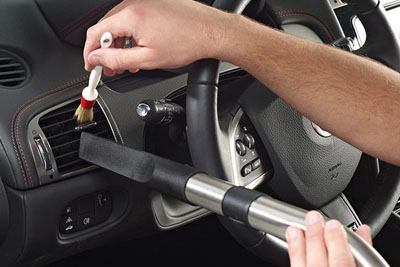 Car Detail
All  detail jobs are done between 8 am and 4:30 pm. We charge $10 more for our mobile services. Takes up to 90 min.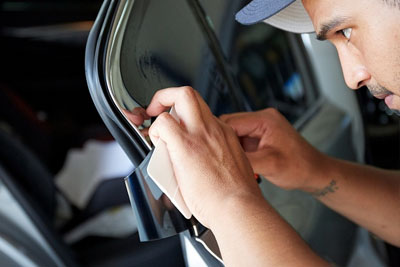 Window Tinting
All of our window tenting jobs come with a lifetime warranty. All our Window tinting jobs take up to 2 hours.